Pine Wood Pallet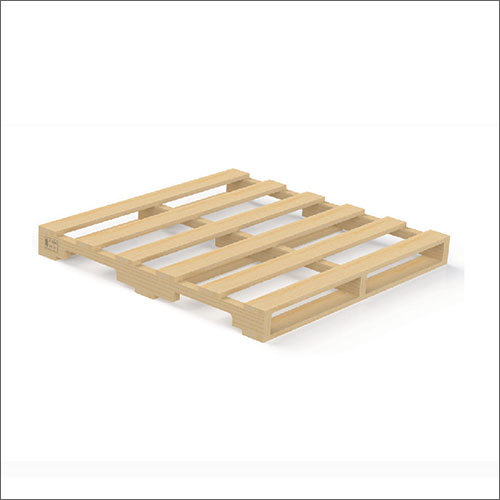 Pine Wood Pallet
Product Description
We are supplying a broad array of Pine Wood Pallet. It is strong enough to tolerate the heavy duty objects and furniture items in a reliable manner. This pallet is light weight and easy to shift anywhere. It offers cost-effective method for handling as well as transporting products. Pine Wood Pallet is considered a high-density hardwood. It enables a high strength and high load bearing capacity. It is easy to sustain for an over a longer period of time.
Features
We are using high quality wood , our Pine Wood Pallets stand in complete compliance with set industry standards. The Pine Wood Pallets that we supply are a great substitute for euro pallets and find their application in all industry. We are a famed Manufacturer & Supplier of Pine Wood Pallets
Pinewood pallet used in Automobiles , Electronics , Chemicals Pharmaceutical Industries etc.